Hello, I'm Nathanial.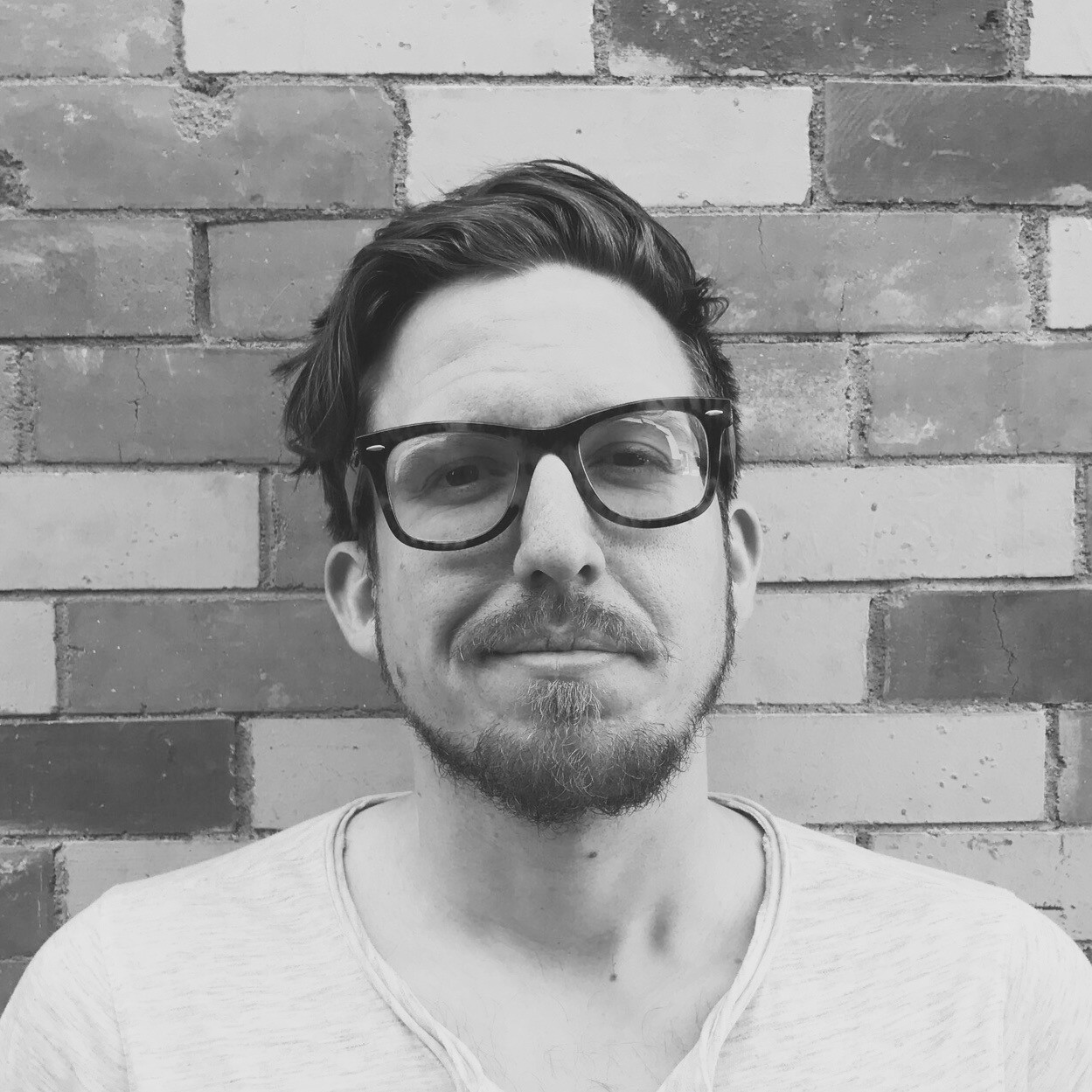 I'm an International Educator. 
I believe that International exchange, multicultural diversity and global relations are key to the success and progress of society.  As an international educator, I believe this is where I am utilized best to help make a positive impact in the world.  Find more about my philosophy on work here: work.
On a more personal level, the things that keep me occupied are my family, faith-community, and planning my next adventure up a mountain or around the world.  My interests and motivators tend to blend into my life and career and compel me to action and guide my thoughts. Most days you can find me biking around Denver, CO where I currently call home.
If you take the time to read some of entries on this site;  know I've taken time to treat them in an academic and casual flair.  This writing style fits me best, where I speak from my own experience and heart, but provide citations where necessary.
For a closer look into my life:.Follow me on Twitter. Connect with me on LinkedIn. See my photos on Flickr or Instagram.